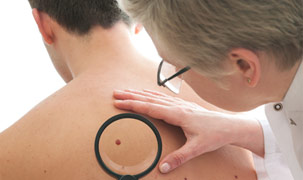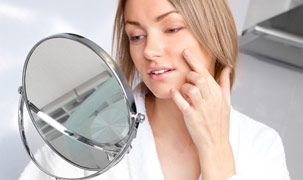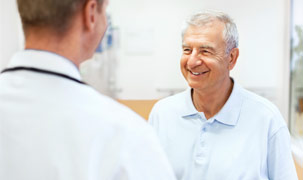 Advanced Treatment, Personal Care.
You will receive the best treatments available that will solve your skin problems and achieve your goal of healthy skin, while steering clear of ineffective or inefficient therapy. We can offer tried and true treatments, and have the flexibility and experience to tailor in the choices and options that might make the difference for your individual situation. You may already know within yourself that this is the best place for your skin care, or you may be guided by our qualifications to try us out.
Education
Dr. Hu is Board Certified in Dermatology and has extensive training from many of the best medical and dermatology programs in the country. Dr. Hu has an excellent reputation and track record in serving the greater Seattle community since establishing his private practice in 1983.
Experience
Ultimately this is the secret that makes the difference, and Dr. Hu has had 30 years to learn from his patients through careful observation and thoughtful analysis.
Compassion
You will also appreciate the care and compassion we have for our patients. We treat everyone as an individual and work to customize your treatment to fit your needs.